Marie Clark Musical Theatre
Next show
"Little Shop of Horrors" (opens 3rd November 2023)
MCMT is proud to be staging this much-loved sci-fi musical comedy hit to Adelaide. Book now for a theatrical experience you won't forget with music that you'll be bopping along to – by the end of it, you'll never look at a plant the same way again!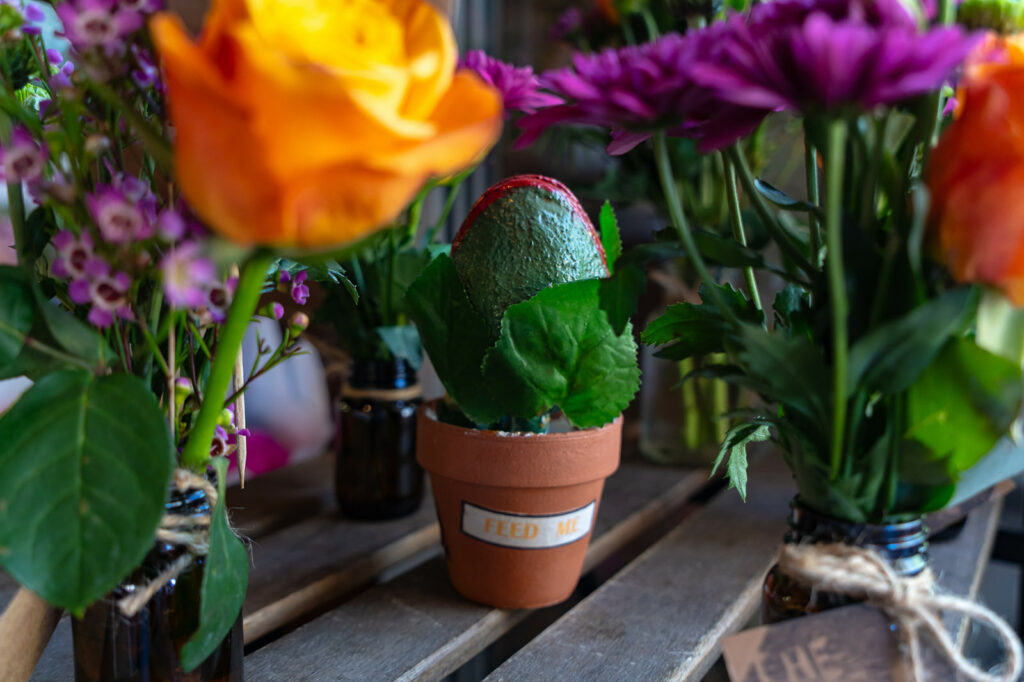 About The Show
The meek floral assistant Seymour Krelborn stumbles across a new breed of plant he names "Audrey II" – after his coworker crush. This foul-mouthed, R&B-singing carnivore promises unending fame and fortune to the down and out Krelborn as long as he keeps feeding it, BLOOD. Over time, though, Seymour discovers Audrey II's out of this world origins and intent towards global domination…
With music and lyrics by Howard Ashman, and music by Alan Menken (famous for Disney's 'The Little Mermaid', 'Beauty and the Beast', and 'Aladdin'), don't miss out on seeing one of the most popular shows in the world brought to life this November.
Seven shows only, at the iconic Star Theatres, situated less than 5km away from the Adelaide CBD.
Season Dates & Times
Friday 3rd November 2023 – 7.30pm
Saturday 4th November 2023 – 2pm & 7.30pm
Sunday 5th November 2023 – 4pm
Wednesday 8th November 20023 – 7.30pm
Thursday 9th November 2023 – 7.30pm
Friday 10th November 2023 – 7.30pm
Performance Venue
Star Theatres
145 Sir Donald Bradman Drive, Hilton SA 5033
Tickets
Concession – $33
Adults – 38
Groups of 8 or more – $30 each
Special pricing available for school groups and social groups. Companion Card tickets available at request. Contact MCMT's Ticket Secretary on 08 8251 3926 for more information.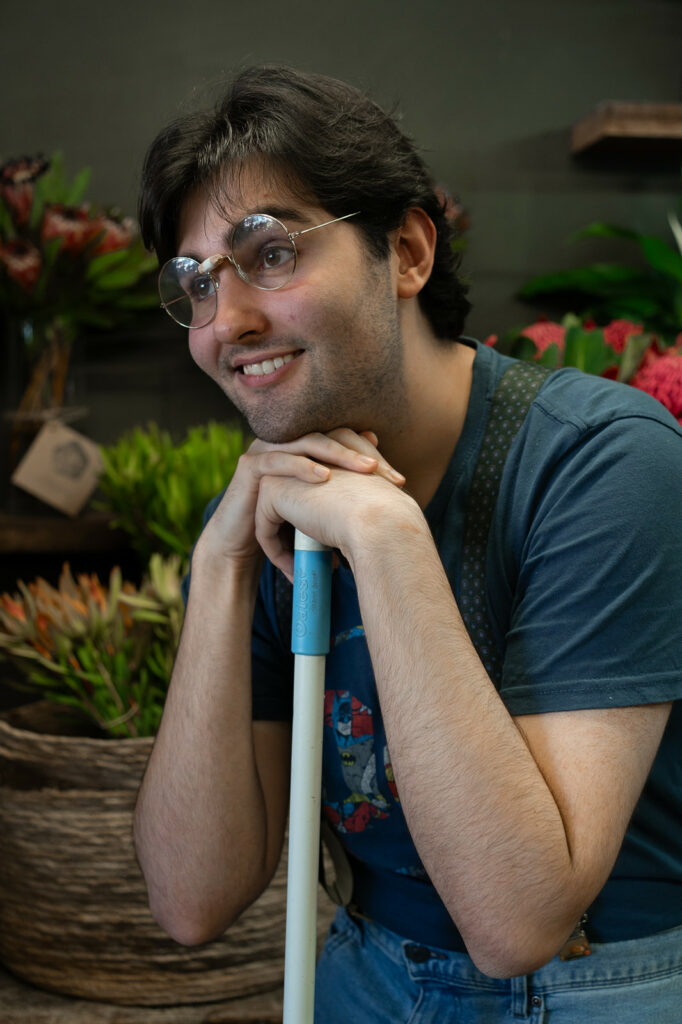 2024 Season – Auditions Open for "The Music Man" (July 2024)
In 2024, MCMT will celebrate its 50th anniversary of its very first production, and what better way to acknowledge such a milestone than by bringing back to the stage an MCMT favourite (and golden-age musical great), THE MUSIC MAN?
THE MUSIC MAN
Opens July 2024 at The Arts Theatre (53 Angas Street, Adelaide SA).
Production Team
Director – Adam Goodburn
Musical Director – Ben Francis
Choreographer – Linda Williams
Key Dates
Information session for prospective cast
7pm at Hawthorn Community Centre (5 Firmley Grove, Hawthorn SA)
Audition Dates (click on your preferred date to book via TryBooking)
Auditions to be held at Hawthorn Church of Christ (42 Angas Road, Hawthorn SA)
Head to our Audition Information page to download the Information Pack for the show, including links to the audition materials.
Show Synopsis
The Music Man follows fast-talking traveling salesman, Harold Hill, as he cons the people of River City, Iowa, into buying instruments and uniforms for a boys' band that he vows to organize – this, despite the fact that he doesn't know a trombone from a treble clef. His plans to skip town with the cash are foiled when he falls for Marian, the librarian, who transforms him into a respectable citizen by curtain's fall.
About MCMT
Head to MCMT's Facebook page to view the original cast announcement of the incredible talent behind this show.
Marie Clark Musical Theatre (MCMT) is a progressive, non-professional theatre company that strives to nurture talent and produce high quality musicals for the community to be involved with and to enjoy.
We are based in the City of Tea Tree Gully and exist to:
promote an appreciation of live theatre within the community;
provide entertaining public performances of live theatre involving acting, singing and dancing; and
encourage performers of all ages to develop their talents and self-confidence to develop their skills and confidence in musical theatre performance.
Our company values are Respect, Inclusiveness, Balance, and Community.
Previous Productions
MCMT's very first musical was Gilbert and Sullivan's 'Trial By Jury' in 1974. Since then, MCMT has staged over 80 productions, ranging from 'classics' such as 'Brigadoon', 'Oklahoma!', and 'Fiddler on the Roof' to more modern shows such as 'Young Frankenstein – The New Mel Brooks Musical', 'Spamalot', 'The 25th Annual Putnam County Spelling Bee', and 'Anything Goes'.
MCMT's most recent production was the critically well-received Off-Broadway smash hit, 'I Love You, You're Perfect, Now Change'. Read what Adelaide critics had to say about this quirky four-hander:
For a full list of MCMT's previous productions, you can read more here.